Sustainable Value Creation Summit
EO4EU will be showcased in one of the roundtables at the upcoming Sustainable Value Creation Summit (SVCS) this 25 May 2023 at NOVA SBE in Cascais, Lisbon, Portugal. 
EO4EU's roundtable is titled "How to create value using earth observation data" and will explore how significant opportunities in earth observation can be unleashed by making it more accessible and ready for exploitation outside of research laboratories and highly technical or specific applications. 
SVCS, which is being held from 24-26 May 2023, bills itself as a clash of academia and industry, where innovation, leaders, and society meet to create value and solve problems. A central theme of the event will be "sustainable value creation for space, land and ocean". 
This summit is supported by a sustainable mindset aligned with the 17 Sustainable Development Goals and Triple Bottom Line (society, planet, and financial concerns). The SVCS Summit is powered by the VCW (Value Creation Wheel) Method, a method for innovation, decision-making and problem solving. 
Stay tuned for more updates on the speakers and specific topics! Better yet, register now and join us to see how EO4EU, along with other initiatives are creating value sustainably.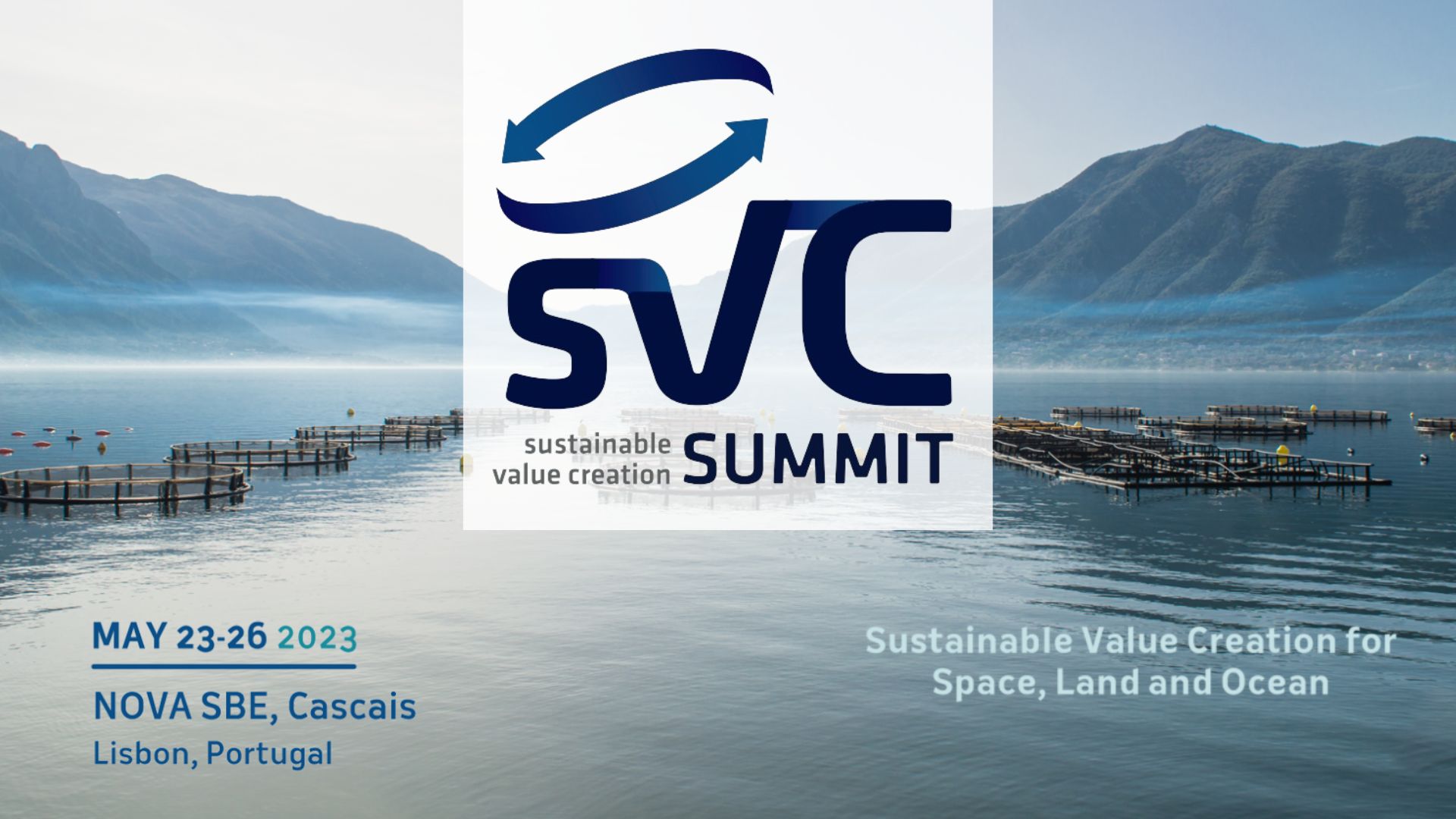 External event
Cascais, Lisbon, Portugal