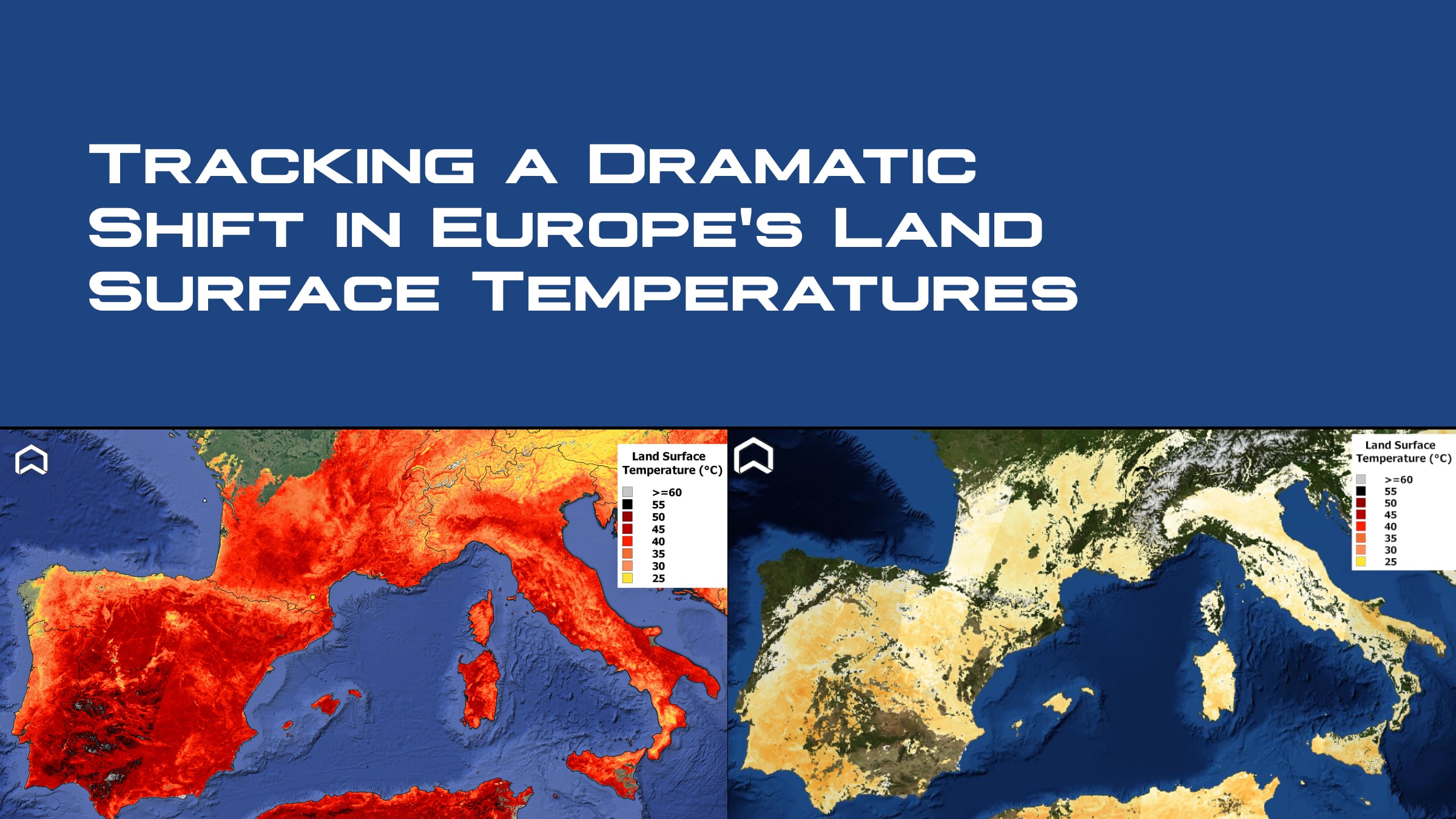 Climate change is no longer a distant threat; it's a reality that we are living through.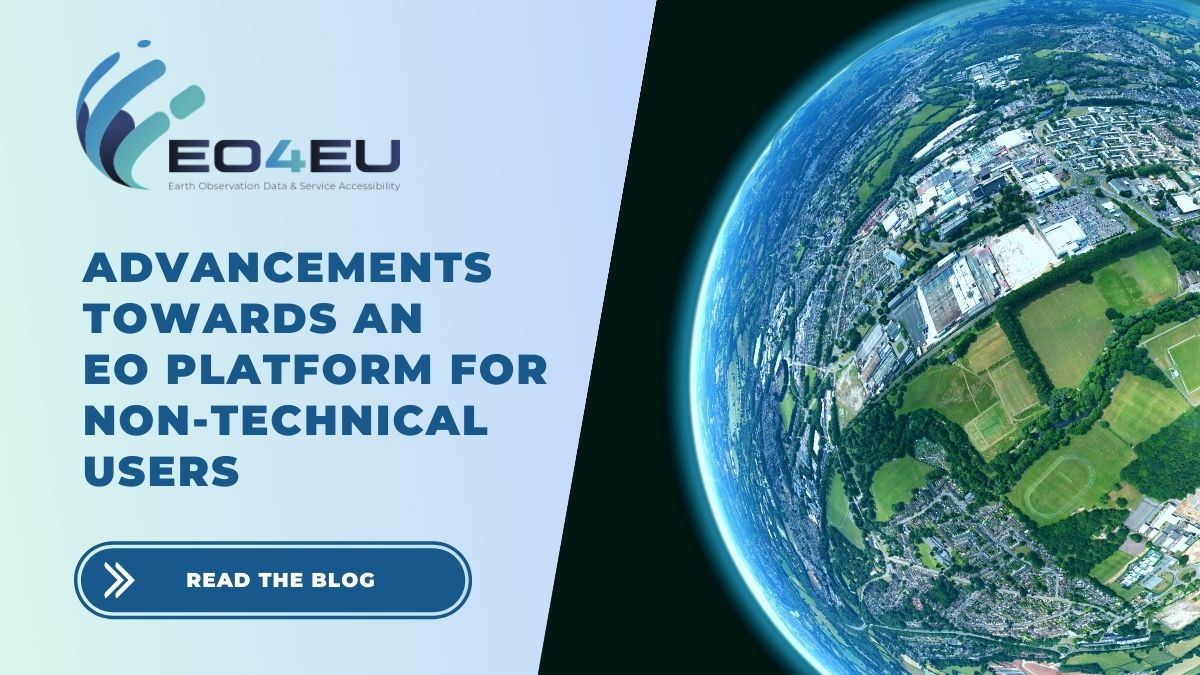 With the EO4EU project now passing its first year, this blog series tackles the progress made towards the project's "Requirements Elicitation and Conceptual Framework Specification" activities.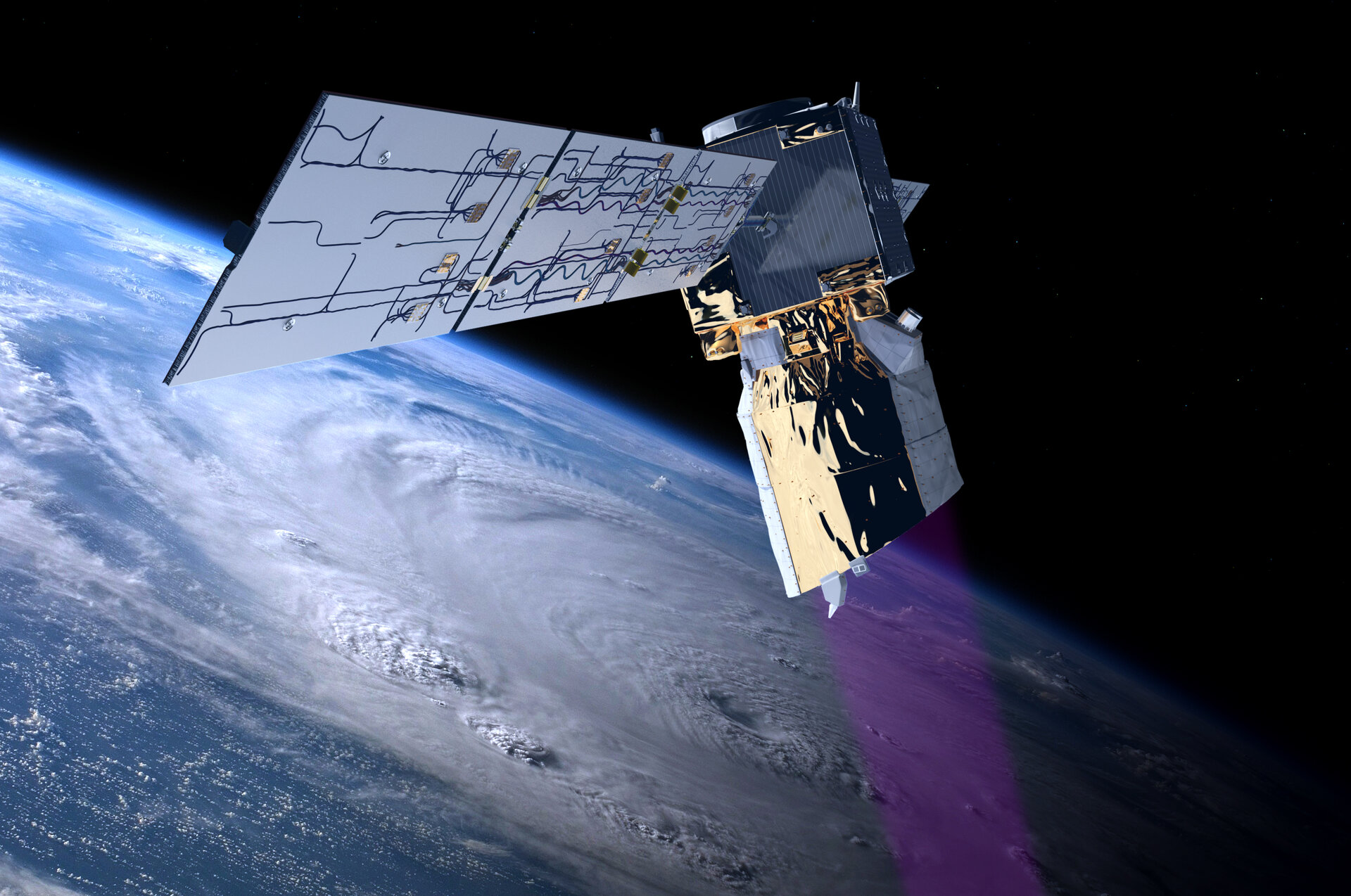 In a significant development for space exploration, the European Space Agency's (ESA) Aeolus satellite has established a pioneering approach to ensure the safe and sustainable disposal of spacecraf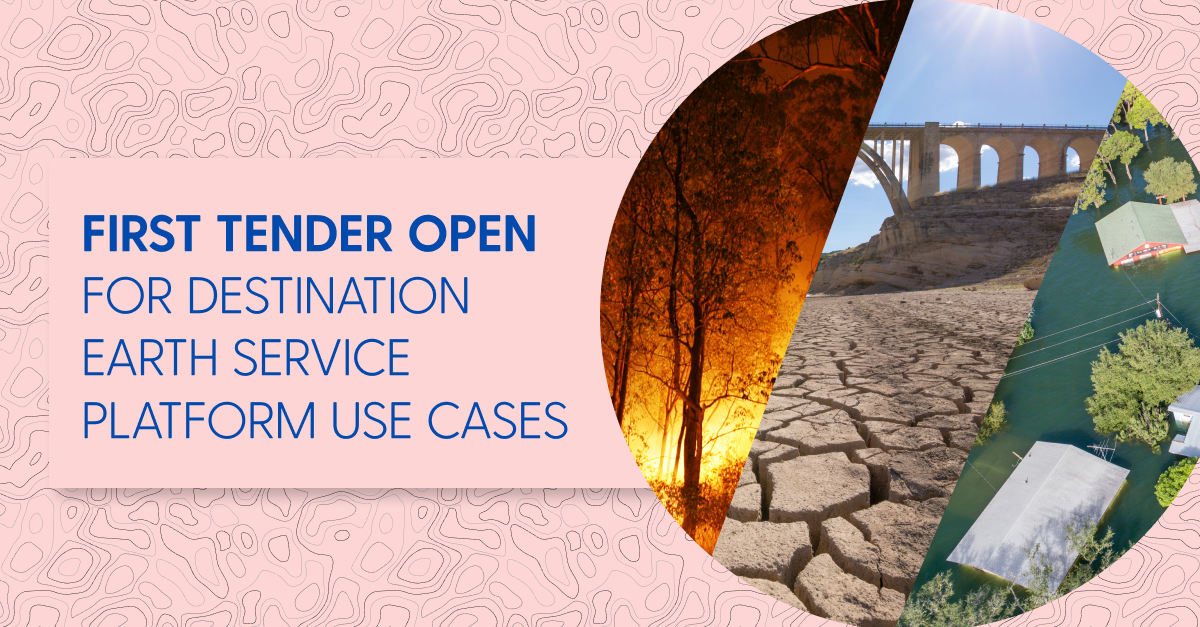 RHEA has just issued a tender, on behalf of ESA, for the selection of Destination Earth use cases. The tender closes on 30/05/2023 at 13:00 CET.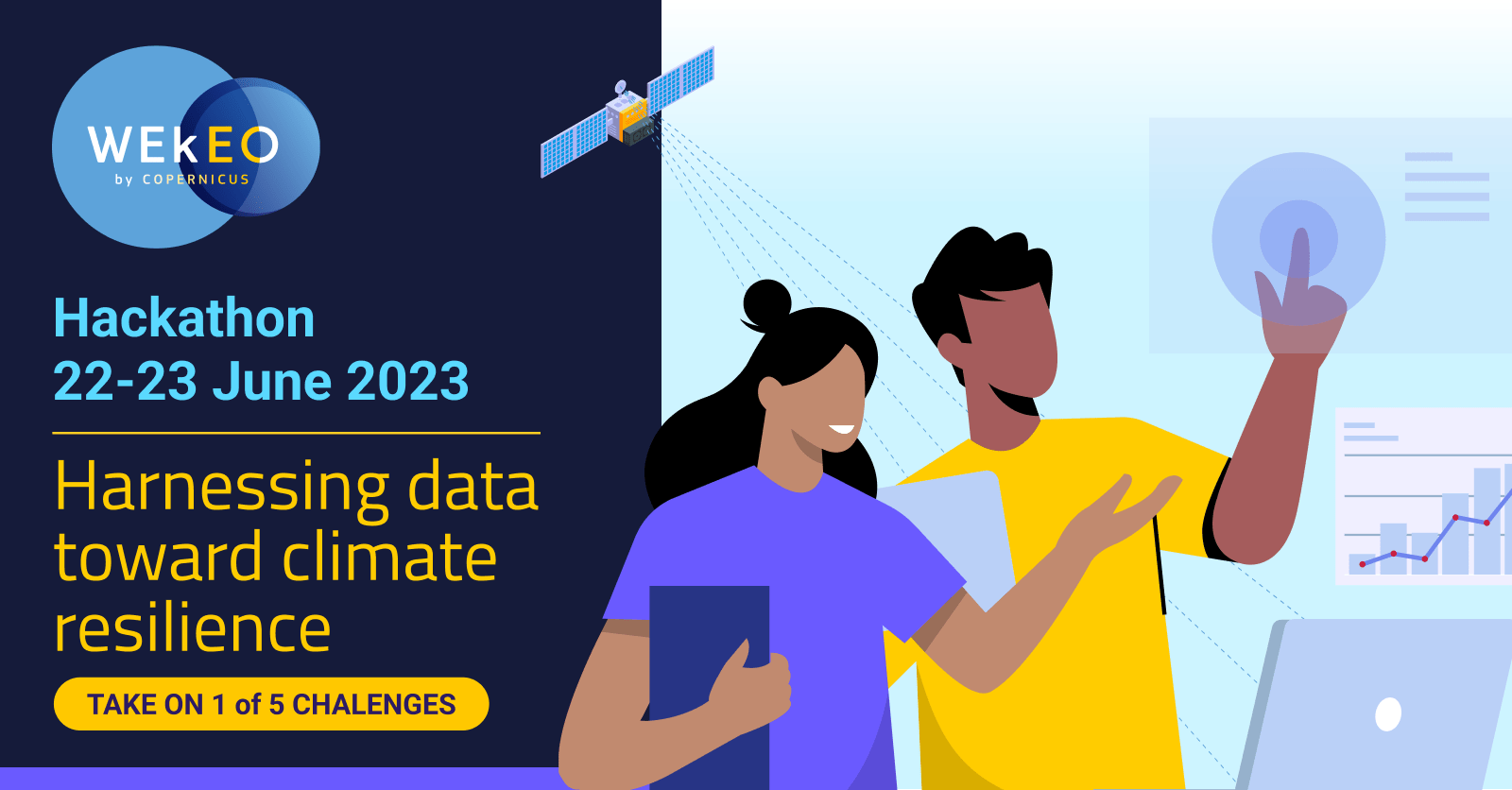 Registration is open for individuals and teams for the WEkEO Hackathon taking place online on 22-23 June 2023.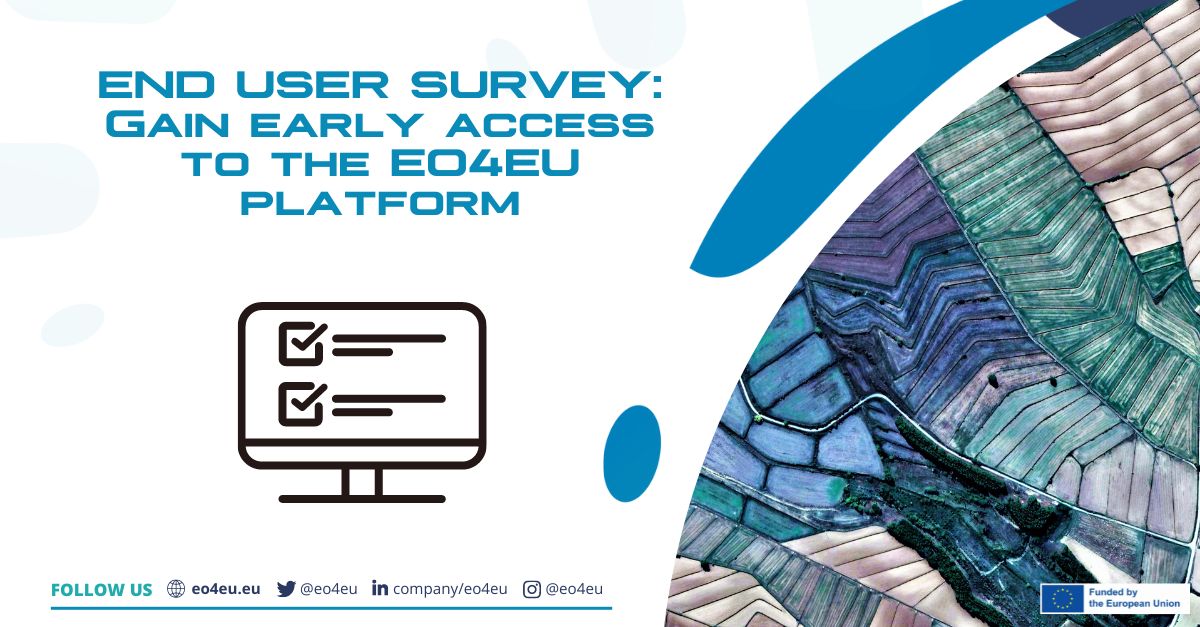 Apply now for early access to the EO4EU Platform by filling out our end user survey. EO4EU is designed to provide non-technical and technical users the ability to extract useful insights from Earth Observation data.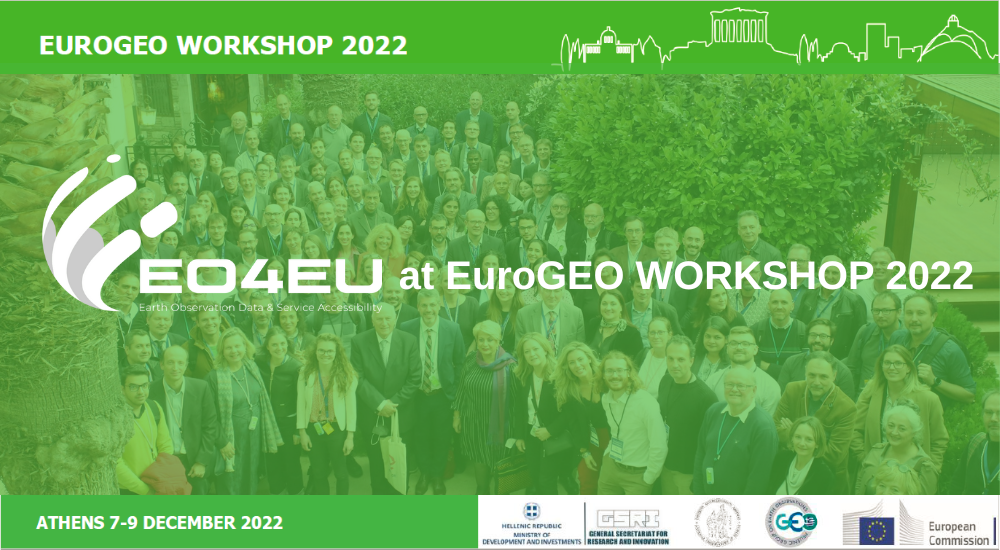 Diego Simoni (Trust-IT),
Onboarding of end-users & uptake monitoring, Task Leader.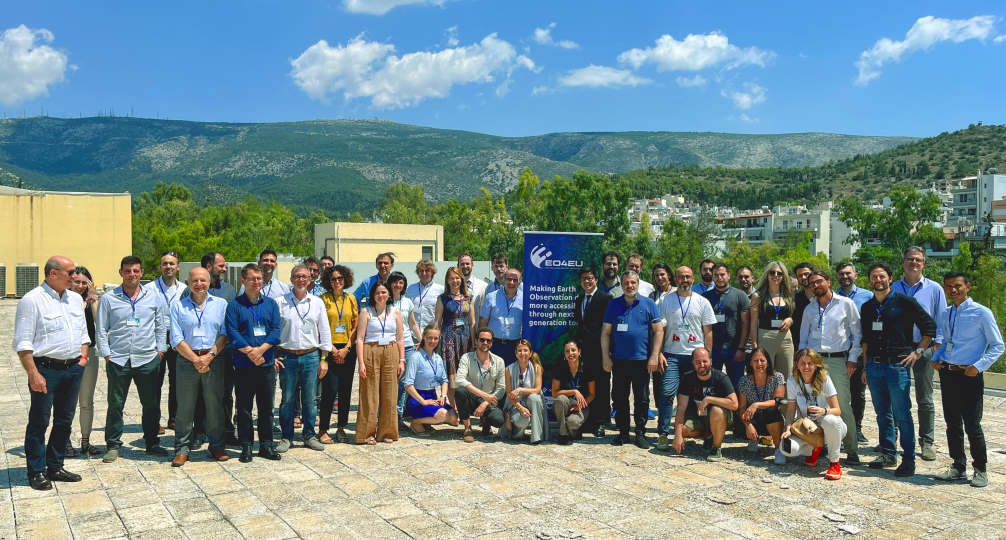 A new platform which will make access and use of earth observation (EO) data easier for environmental, government, and even business forecasts and operations has been announced by Horizon Europe's